The First Presidency of The Church of Jesus Christ of Latter-day Saints has announced the groundbreaking dates for the Lubumbashi Democratic Republic of the Congo Temple.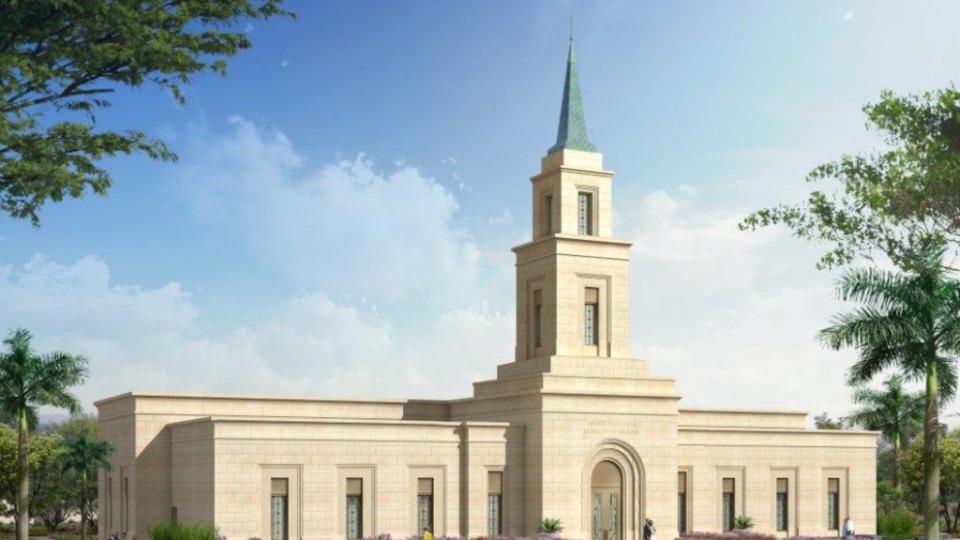 Leaders will break ground for the Lubumbashi Democratic Republic of the Congo Temple on Saturday, 20 August 2022. Elder Matthew L. Carpenter, a member of the Africa Central Area Presidency, will preside at the event. The Lubumbashi Democratic Republic of the Congo Temple, first announced by President Nelson in April 2020, will be the second temple in the country. The Kinshasa temple was the first to be built in the DRC.
There are nearly 90,000 Latter-day Saints in more than 250 congregations across this Central African country. Lubumbashi, the country's mining capital, is in the southern tip of the country. Missionary work officially began in the country in early 1986.
Attendance at both groundbreaking ceremonies will be by invitation only. Additional details will be provided.
Latter-day Saints consider temples to be the house of the Lord and the most sacred places of worship on earth. Temples differ from the Church's meetinghouses (chapels). All are welcome to attend Sunday worship services and other weekday activities at local meetinghouses. The primary purpose of temples is for faithful members of the Church of Jesus Christ to participate in sacred ceremonies, such as marriages, which unite families forever, and proxy baptisms on behalf of deceased ancestors who did not have the opportunity to be baptized while living.