From Cape Town to the Congo, members across Africa enjoyed the Sunday morning session of General Conference in their own homes in the beginning of October. 
More than forty television and radio stations across the central and southern parts of the continent aired the third session of General Conference. This year, it has been shown on an unprecedented number of channels in Africa. This allowed for a significant increase in the overall number of people who were able to enjoy uplifting music and messages from apostles, prophets and other church leaders.
The global number of viewers of General Conference increased from approximately 11-million in October last year to an estimated 45-million viewers in April this year. Given that the church has a membership of just under 17-million people, this meant that almost 30-million viewers were from other faiths and belief systems.  
Here are a few photos of members from around the area enjoying General Conference online and on local TV and radio stations.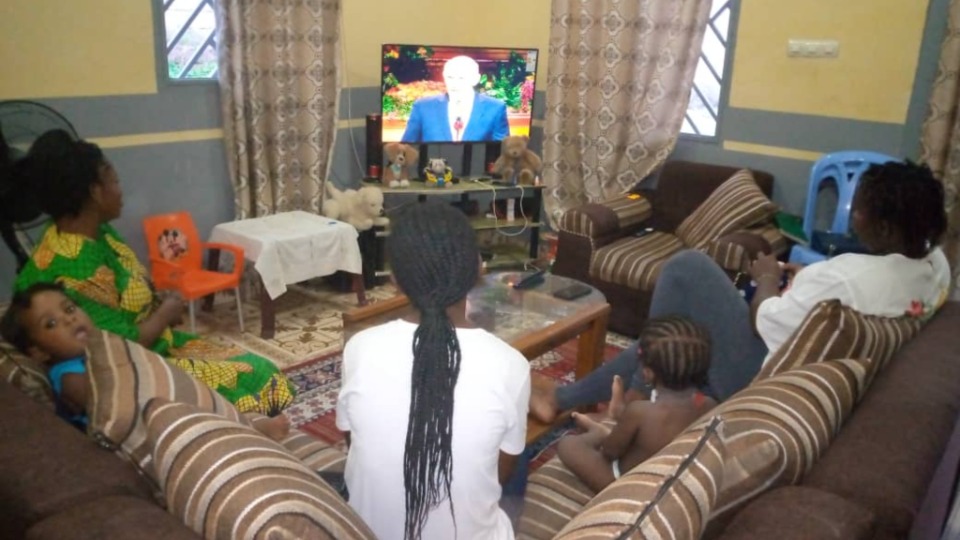 Members in Mbujimayi, DRC, enjoy General Conference in their homes.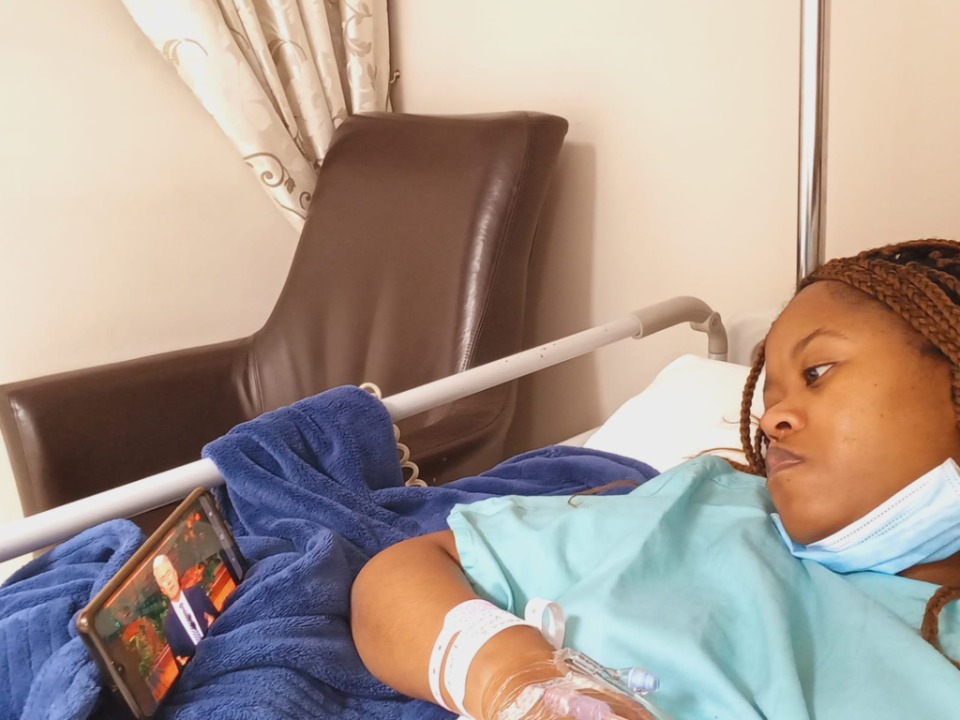 Zinhle Masilela from Tembisa, South Africa says, "Unfortunately I was not with family. I [was] in hospital but that did not stop me from watching General Conference!"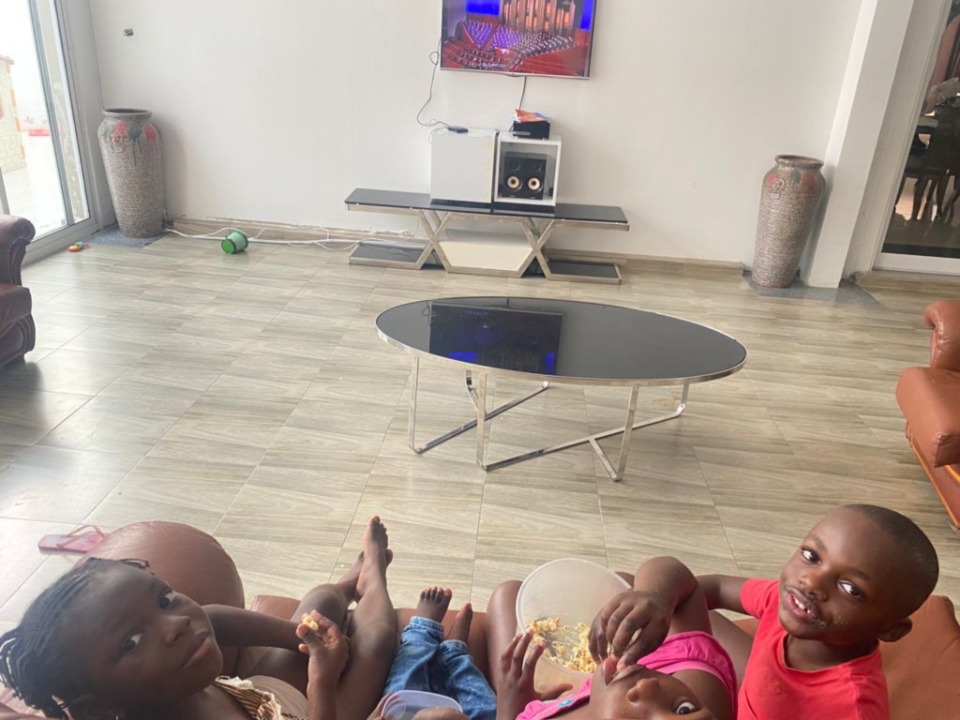 The Domingos family from Patriota ward, Angola enjoy a snack whilst watching the Tabernacle Choir on Temple Square perform for the first time together since the onset of the Covid-19 pandemic.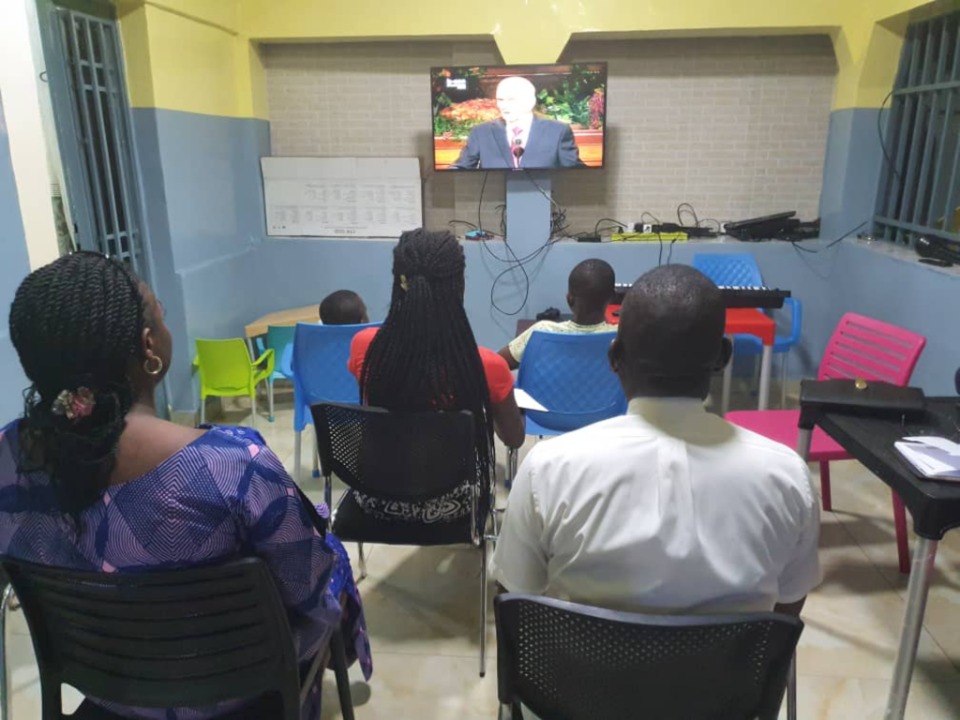 Members from Mbujimayi enjoy the Sunday morning session of General Conference on a national TV station.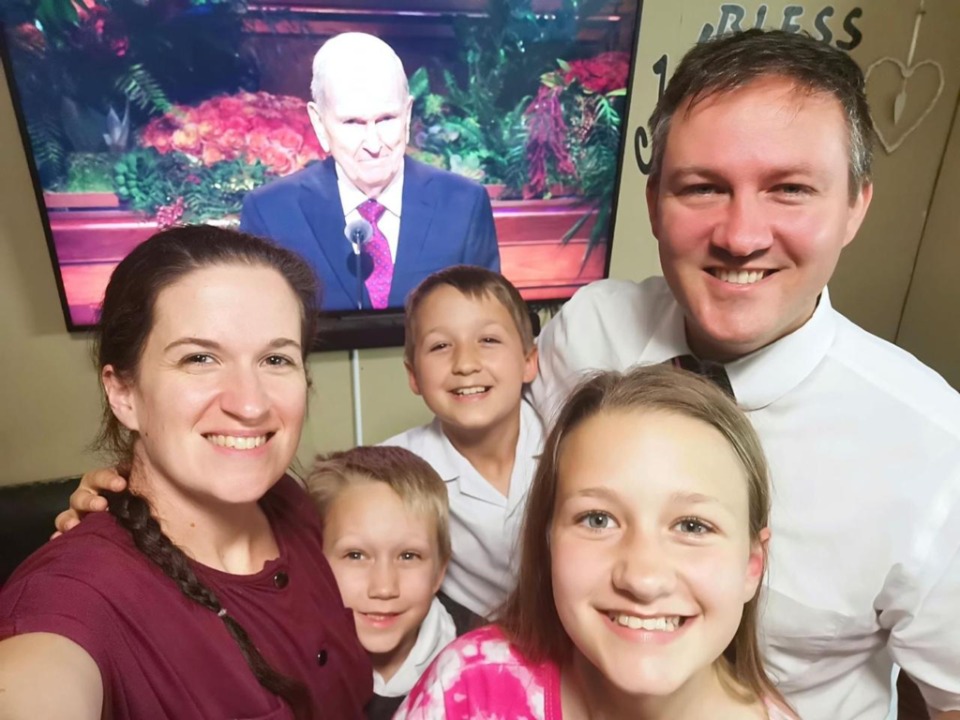 The Van Scheltema Family from East London, South Africa.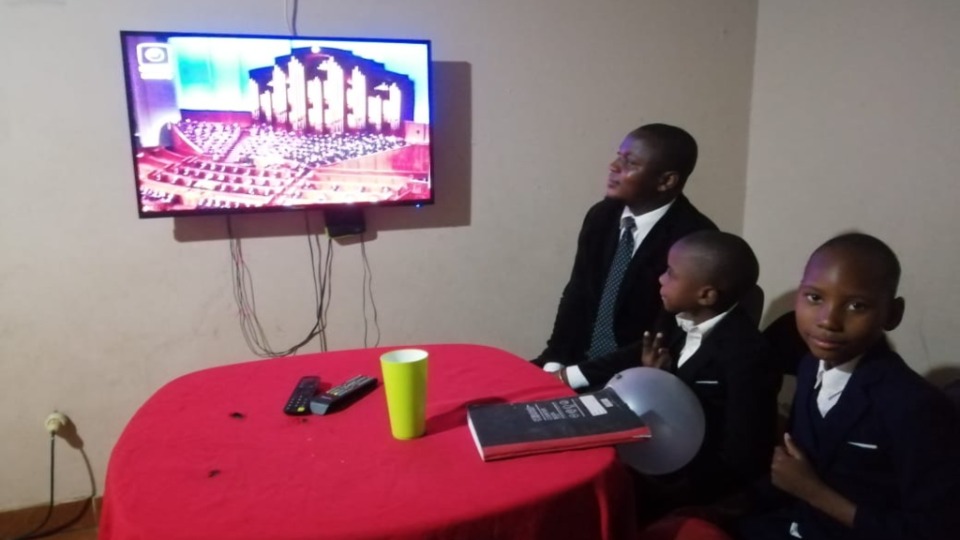 The Muocha family from Maputo, Mozambique enjoy Conference from home wearing their Sunday best.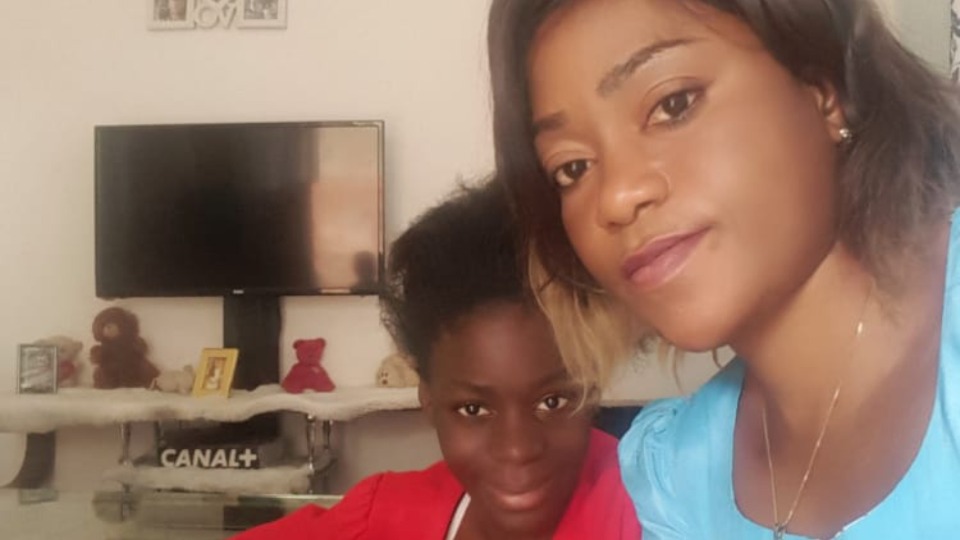 The Mbongo-sina family from Kolwezi, DRC watch conference on their mobile phone.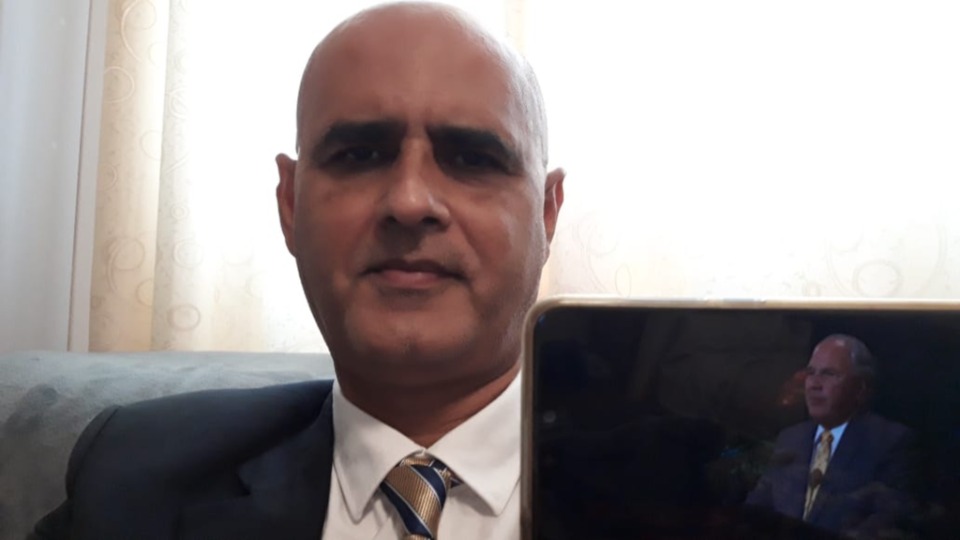 Dinis Tricam watches Elder Rasband talk in General Conference on his mobile phone in Maputo, Mozambique.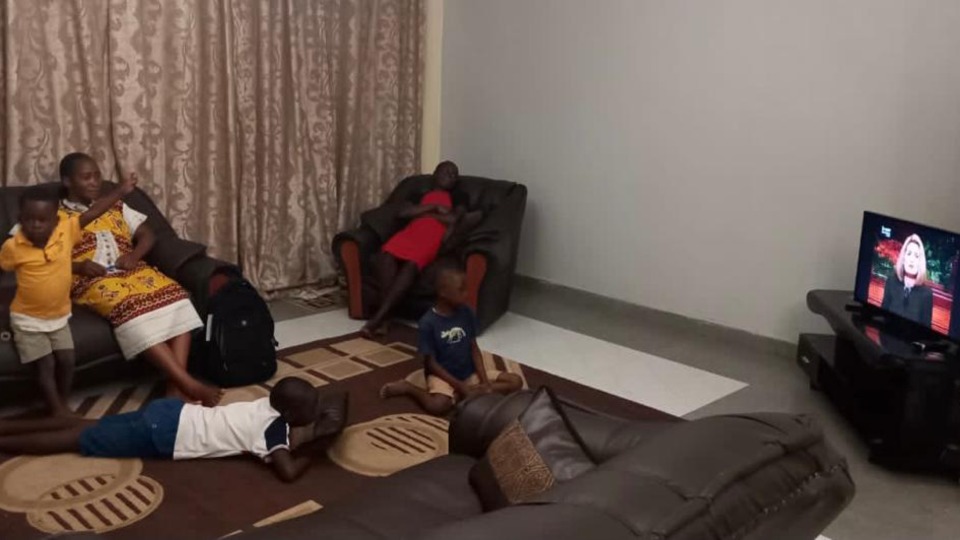 The families of Kabongo, Ilunga and Nkulu enjoy Conference on their local TV station in Kolwezi, DRC.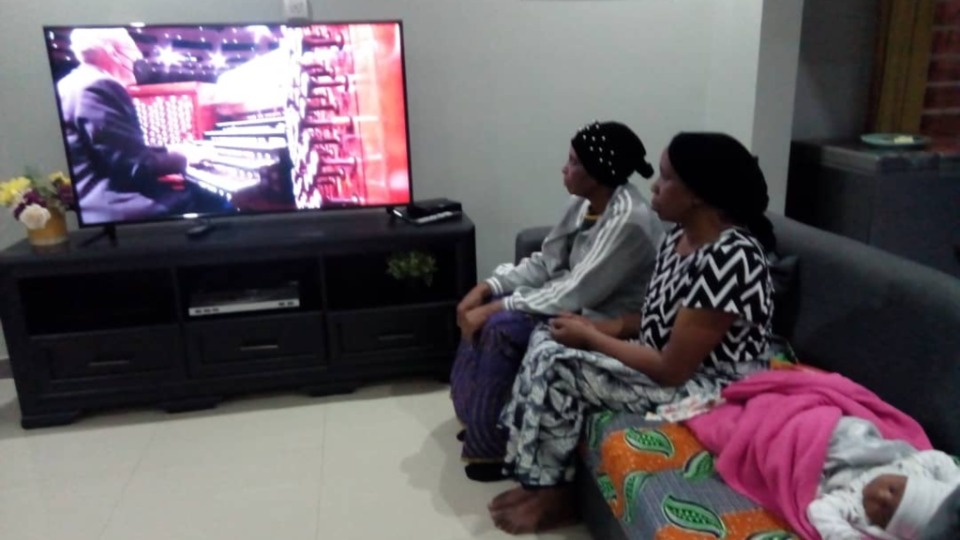 Sisters Syamutondo and Shea enjoying Conference being broadcast on a local TV station for the first time ever in their home country of Zambia.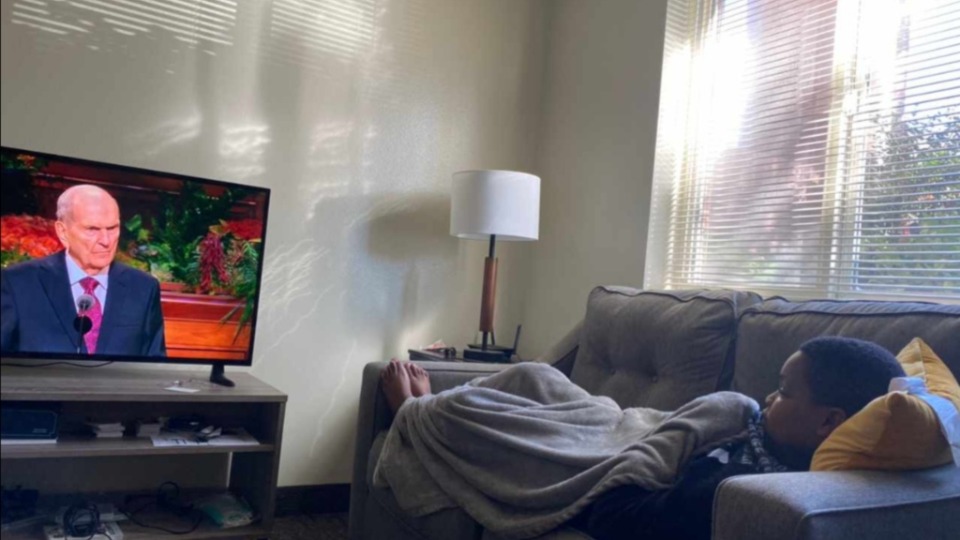 Siyabonga Mazibuko in South Africa soaks up the early morning rays of sunshine while enjoying Conference  on his couch.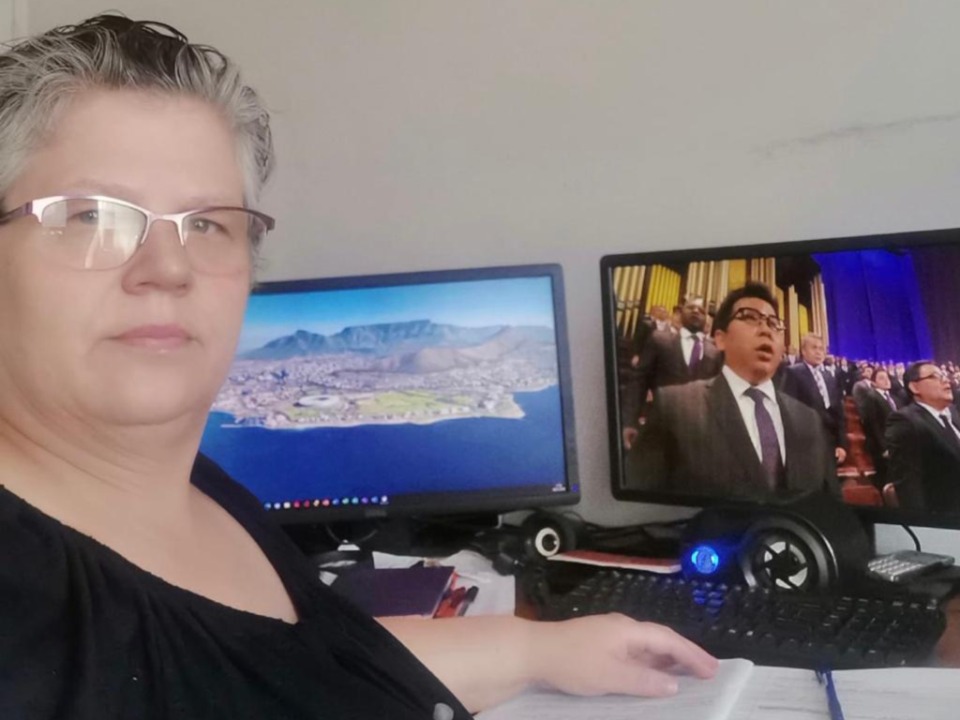 Sister Elizabeth Burger from Springs, South Africa, takes notes as she watches Conference on her computer. 
To watch, read or listen to talks from the October General Conference, click here.