The government of the Republic of Congo through the Ministry of Health and Population in partnership with The Church of Jesus Christ of Latter-day Saints held a training course for gynecologists and midwives in the community in Brazzaville, the Republic of Congo. The training was entitled "Helping mothers survive bleeding after birth."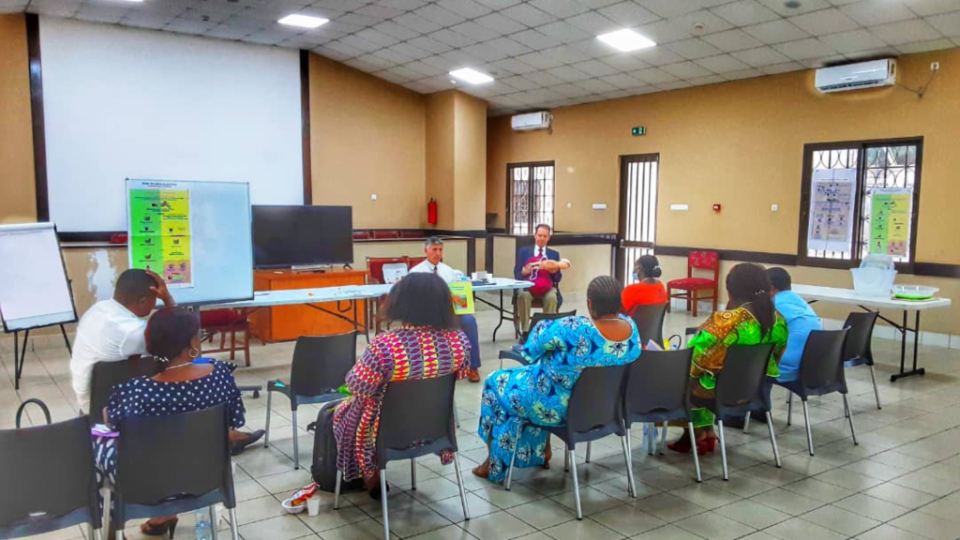 This training, which was a follow up to another training held earlier this year was themed "Helping babies to breathe," is designed to help midwives and doctors master the necessary skills and techniques to prevent, effectively detect and manage hemorrhage after childbirth.
This training has been proven to decrease the rate of maternal mortality after childbirth in countries across the world, especially in Africa.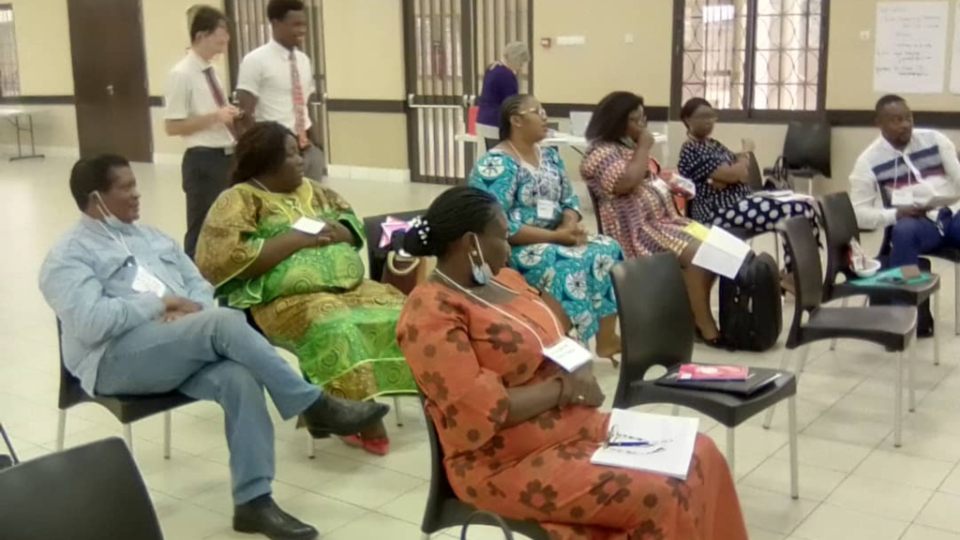 The opening ceremony was held in the presence of the Director General of Population, Doctor Oyere-Moke, and the Director of Mother and Child Care Organisation, Doctor Michelle Mountou. The Church of Jesus Christ was represented by President Albert Mabiala, first counselor in the Congo Brazzaville mission.
The Church of Jesus Christ of Latter-day Saints is committed to maternal and newborn care. The training in Brazzaville, Republic of the Congo is a continuation of the Church's efforts to provide neonatal training to in-country medical personnel. Last year, Humanitarian Services provided a similar training to 16,473 people in 9 countries.